Tee off with the Mighty T-Rex!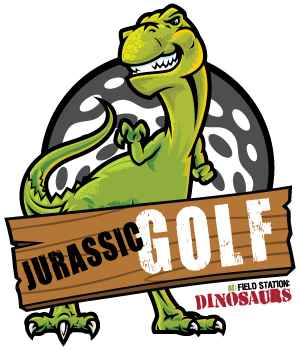 2019 Member's Mini Golf Tournament
This Labor Day, enjoy eighteen scenic holes of miniature golf perfect for the entire family! Dinosaur fossils line the path as players putt for par and learn about the history of dinosaur discovery along the way!

Information and Rules of Play
On Labor Day 2019, members are invited to participate in a Member's Putt Putt Tournament for a chance to win prizes and bragging rights. Each member will be allowed to bring in one (1) guest to participate in the golf tournament free of charge. The guest who accompanies the member will get a voucher of 50% off up to 4 day pass to the trails.
Style of Play
This tournament will run as a flex start tournament, meaning you can play anytime after 10:00, with the last group starting at 3:00.
When you arrive at the Field Station, simply indicate to the Jurassic Golf attendant that you are playing in the tournament and you will be provided a scorecard. One guest is allowed to play per membership account, not per member. You can play at any time during your visit, but you must begin your play before 3:00 in order to be counted.
Score Keeping
You can play in groups up to 5 players. The team will keep track of the number of strokes it takes to complete the hole.The total team score for the hole will be determined by the best score of any player on the team or scorecard for that hole. (Example: The team's scores on Hole 1 are: 3, 6, 2 & 4—the team will receive a 2 for Hole 1). Each team will begin on hole 1 and play all 18 holes. You may move your ball one club-head length from any obstruction (e.g. wall, rock) without penalty. Seven (7) stroke limit on any hole. No mulligans.
Upon completion of all 18 holes, you will tally the total number of strokes for your team card and turn it into the Jurassic Golf attendant to be counted.
Penalties
Any ball leaving the playing area must be replaced where it jumped the green and is assessed a one (1) stroke penalty. Any ball landing in a water hazard is one stroke penalty with the exception of Hole 13. Lift ball out of water hazards and replay from green just outside of the hazard, taking up to one club-head length relief from any obstruction.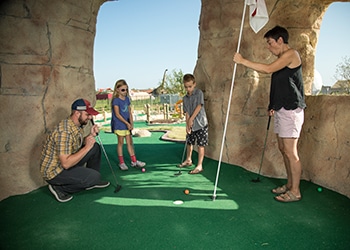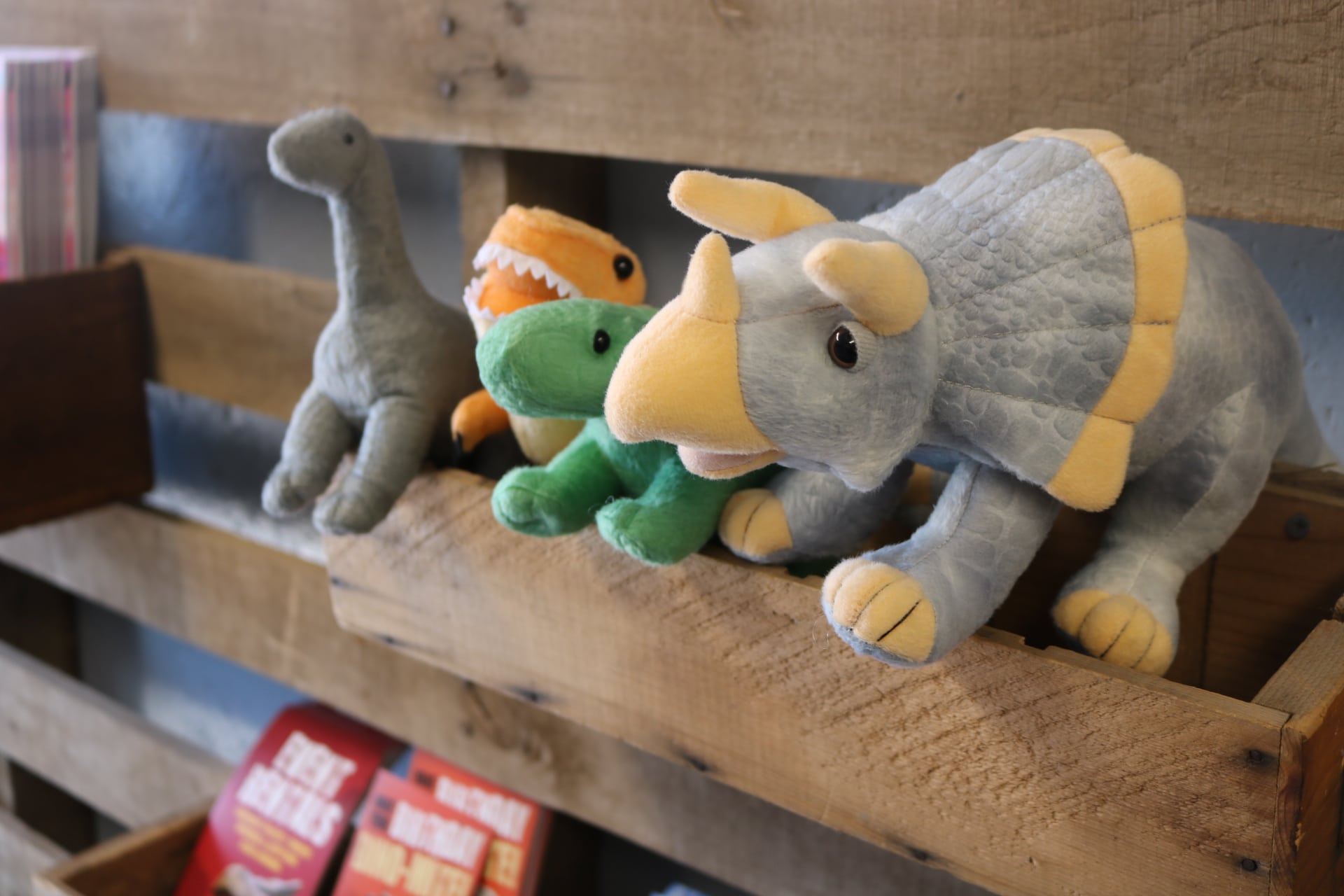 There will be Field Station: Dinosaur prizes for the top 3 best team scores and a small prize for any hole-in-one! The names of the winners of the tournament will be posted on our Facebook page and listed in the next member's newsletter.

Season Pass Holders receive FREE golf for the ENTIRE season!
Looking for day passes? Purchase today for the adventure of a lifetime